You DO Have




A Glorious Marriage!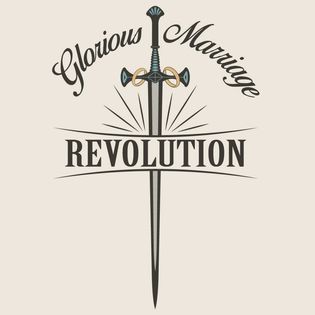 Welcome to

Glorious Marriage Revolution
Equipping ALL WOMEN in ALL Seasons of Life to Become EZER STRONG!
To book speaking engagements,
Please call 404-606-8587 or email us at gmrppw@gmail.com
 "Do not gloat over me, my enemy!
Though I have fallen, I will rise.
Though I sit in darkness,
the Lord will be my light."
~ Micah 7:8
Sister, You Were Made To Be FIERCE!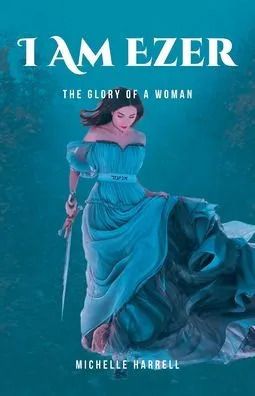 From the garden of Eden to the present day, women have been lied to. We have been deceived. Our deceiver is none other than the devil himself. He seeks to bring down the daughters of the Most High God through fear, anxiety, low self-esteem, feelings of inadequacy, abuse, failed marriages, wayward children, depression, and so many other tactics. He strives to destroy the spiritual DNA that God gave all women. However, God's plan can never be thwarted, and it is time for the enemy's lies to be exposed.
It is time for all of God's girls to know who He made us to be.

This book will reveal the biblical truth about every woman's spiritual DNA.

You will learn these truths:
Who The Real Enemy Is
The Truth That Dispels The Deceiver's Lies
You Are A Powerful Army Of One
You Are Marked
You Are A Giant Slayer
Most importantly, what God put in you is being called back to life!

Hoodwinked is a mid-sixteenth-century word that means "to blindfold." Ladies, we've been hoodwinked long enough. It's time to remove the blindfolds. Sit down with a cup of something warm, get comfy, and envision yourself having an amazing girl chat with Michelle.

It's time to get real.
Subscribe to Our

YouTube Channel
There's much to see there. We have various playlists....some extra ones you don't see here. So go take a look. Subscribe so you will be notified when we go "LIVE" or when a new video has been uploaded.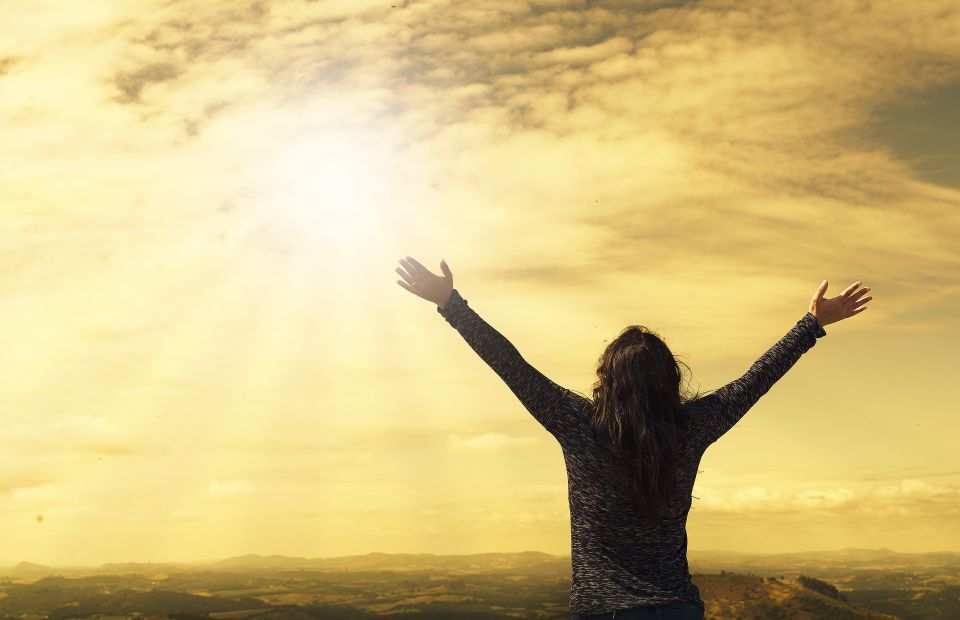 "Women of all ages struggle to know true victory in their lives. Whether in marriage, or going through a divorce; whether raising littles, teenagers or empty nesters; whether having never been married or widowed, GMR exists to serve all women in all seasons of life. We are following God as He raises up generations of women who know how to fight the real enemy."
When You Sit with Warriors, the Conversation is Different

#EzerStrong