You DO Have




A Glorious Marriage!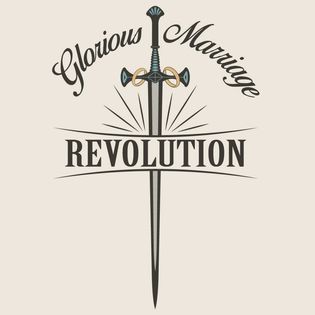 Welcome to

Glorious Marriage Revolution
Equipping ALL WOMEN in ALL Seasons of Life to Become EZER STRONG!
To book speaking engagements,
Please call 404-606-8587 or email us at gmrppw@gmail.com
 "Do not gloat over me, my enemy!
Though I have fallen, I will rise.
Though I sit in darkness,
the Lord will be my light."
~ Micah 7:8
Subscribe to Our

YouTube Channel
There's much to see there. We have various playlists....some extra ones you don't see here. So go take a look. Subscribe so you will be notified when we go "LIVE" or when a new video has been uploaded.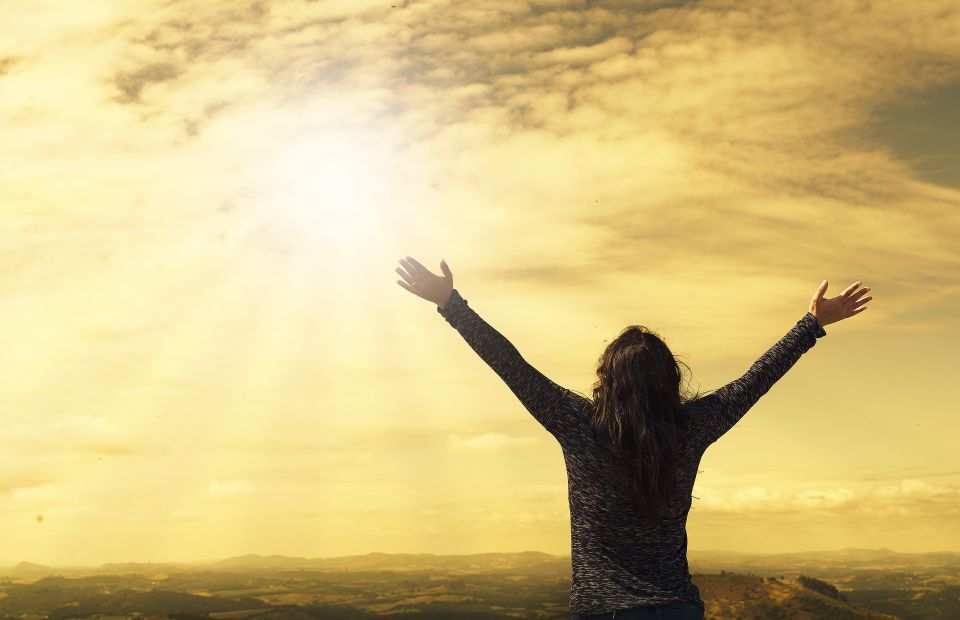 "Women of all ages struggle to know true victory in their lives. Whether in marriage, or going through a divorce; whether raising littles, teenagers or empty nesters; whether having never been married or widowed, GMR exists to serve all women in all seasons of life. We are following God as He raises up generations of women who know how to fight the real enemy."
When You Sit with Warriors, the Conversation is Different

#EzerStrong